In Memory
Charles Heno VIEW PROFILE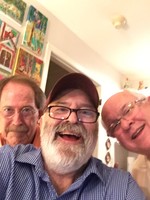 ---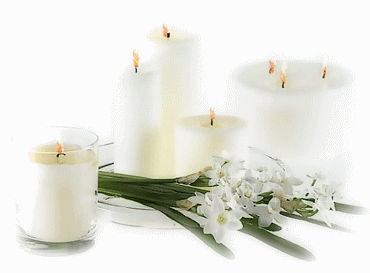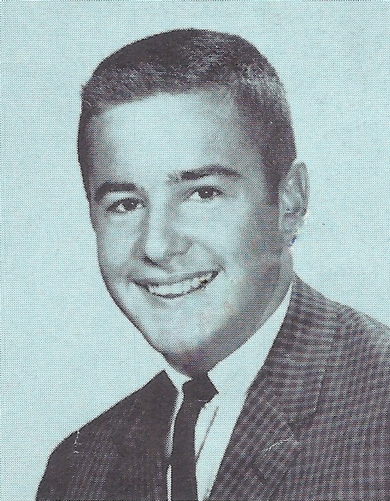 Charles R. Heno
Charlie was born in Baton Rouge, Louisiana, on June 18, 1945, to Lois Sue Smith Heno and Charles T. Heno. He died at home in Covington, Louisiana, surrounded by his children and former wife on September 30, 2016, at the age of 71.
Charlie graduated from El Campo High School in 1963. He graduated from Southwest Texas in San Marcos and then continued his studies at Texas A & M in College Station to become a doctor of veterinary medicine.
Charlie served in the Army National Guard for six years.
Charlie was preceded in death by his parents.
Survivors include his daughter Sarah Heno Kelley and her husband Chance Kelley, of Abita Springs, Louisiana; daughter Katie Heno, of Houston, Texas; son, Jake Heno, of Mandeville, Louisiana. He is survived by one granddaughter, Charlie Kate Kelley, of Abita Springs, Louisiana.
He is also survived by his two sisters, Cathy Heno Suffel of El Campo and Mary Jane Heno Brownell of Glenwood Springs, Colorado.
Charlie will be greatly missed by his family and his many friends.
Per Charlie's request there will be no funeral services held. However, his El Campo friends would like to plan a gathering to celebrate his life and share some stories about Charlie. That would most likely happen in November. We will keep you informed here on the class website.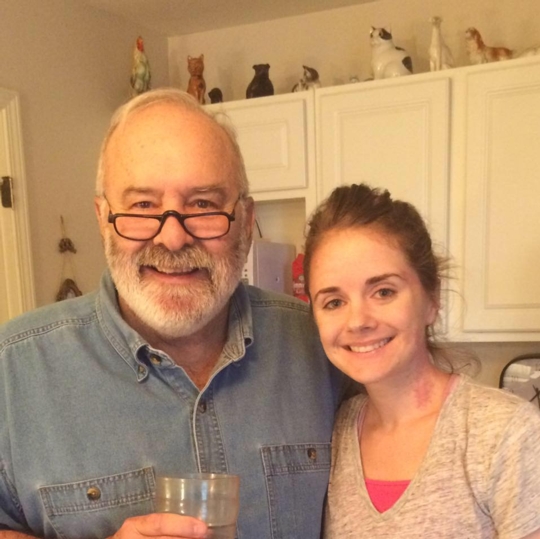 Charlie and daughter Katie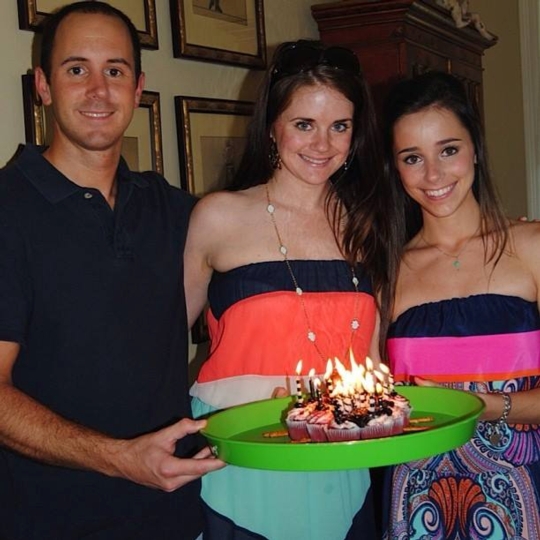 Jake, Katie, Sarah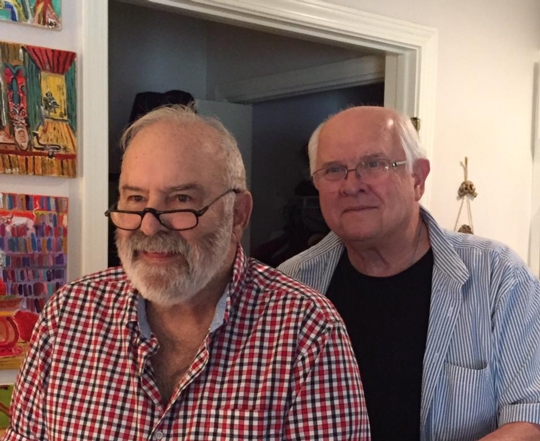 Charlie and Tony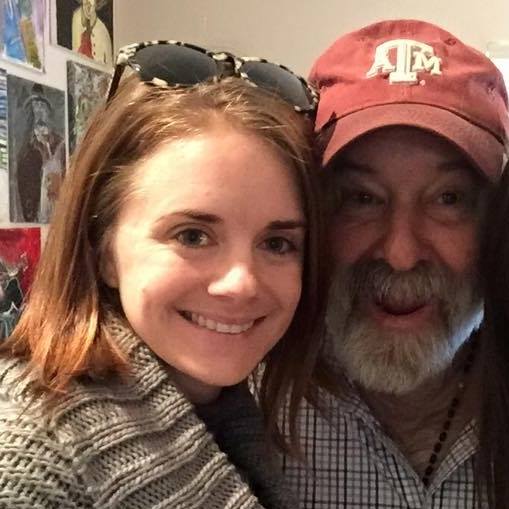 Katie and Charlie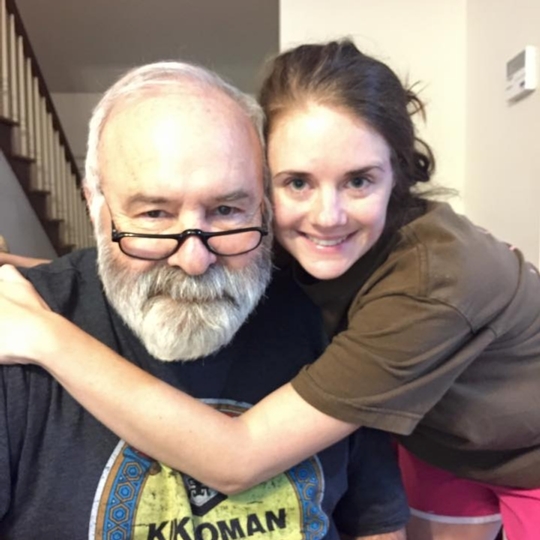 Charlie and Katie
Charlie never joined the class website. I have been told he didn't even own a computer. Most of the photos displayed here were contributed by Tony and Jane. A few wouldn't display properly, so I added them to his profile. You can click on the link below to see the other photos.
If you have pictures of Charlie or stories that you would like to share, you can click on the "Post Comment" link below to do so.
Click here to see Charles' last Profile entry.